RookieUp
CoFounder, Branding, Web

RookieUp is an online mentorship platform that provides access to mentors and resources to aid creatives in building the career of their dreams.

The brand is all about being open and inviting, encouraging and enthusiastic, familiar and friendly. With bold colors, and intuitive, straight-forward functionality, we welcome everyone of all levels to begin the journey to creative career fulfillment.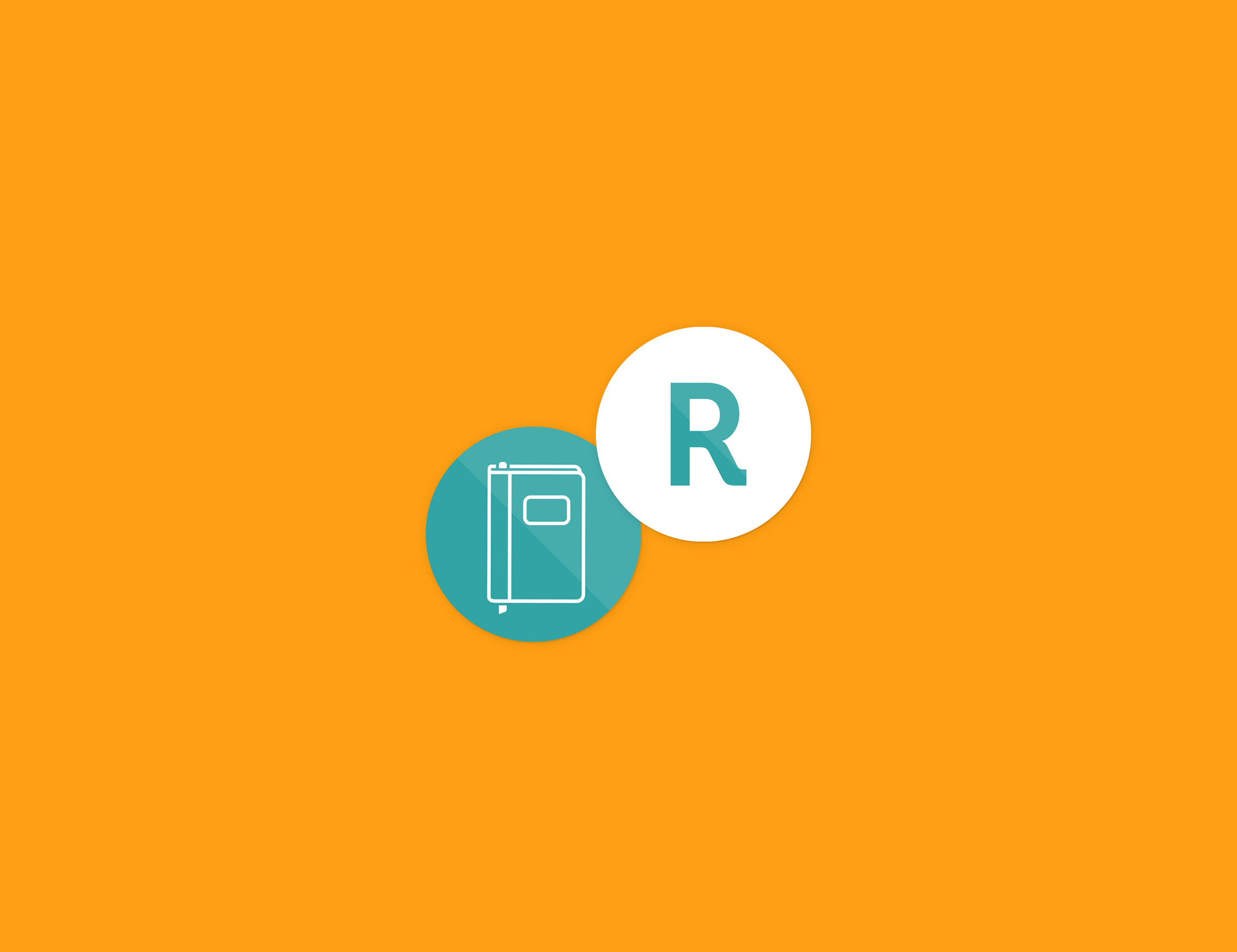 SYDNEY LIGOURI
BROOKLYN, NY
2020